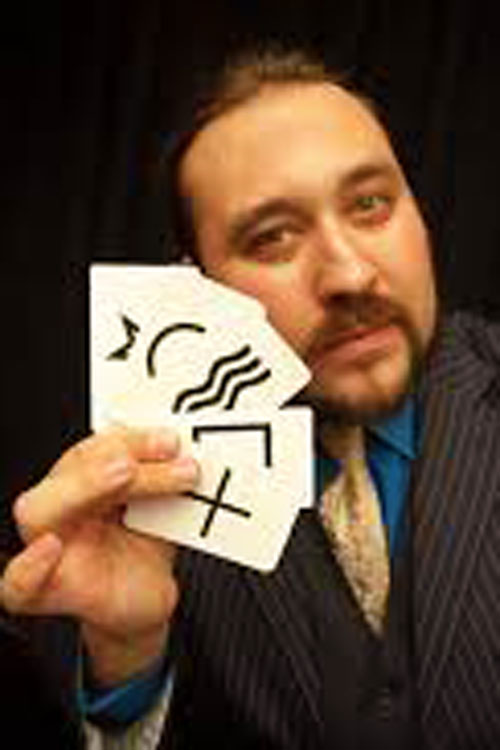 Paul Draper is a Comedy Presenter, Mind-Reader, and Speaker who has appeared on the History Channel, A&E, HBO, Hallmark, the Travel Channel, HGTV, and shows like Hell's Kitchen, Pawn Stars, Ghost Adventures, Mindfreak, and House Hunters. 
Draper has appeared with David Copperfield, Lance Burton, and Teller of Penn & Teller as an expert for the History Channel. He has performed for HBO Comedy Fest at Caesar's Palace and hosted companion documentaries for Steven Spielberg's Poltergeist.  In Las Vegas, he has headlined for many casinos, including the Orleans Casino and Planet Hollywood V Theater, in addition to his seven years as house magician for the Venetian Hotel & Casino.
As an expert in communication and entertainment, Draper has interviewed major film and television celebrities live onstage before audiences of thousands at Fan X Salt Lake Comic Convention during SLCC's last six record-breaking annual events. Your audience will be talking about their experience with Draper months after your event has taken place!